DMR Recordings has recorded a wide range of projects. To give you a flavour, past recording projects include:
The Animals II
The band included 'The Animals' original members Hilton Valentine and John Steel who had hits with "the house of the rising sun", and "we gotta get out of this place" to name but a few.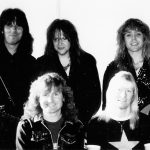 BC Sweet
This is the late 'Brian Connolly's Sweet'.
Brian had hits with 'ballroom blitz', 'blockbuster' and 'wig wam bam'.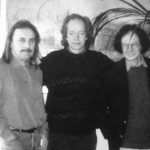 Redding, Coghlan and Bell Band
The Redding, Coughlan and Bell band included Noel Redding of Jimi Hendrix Experience fame, John Coghlan of Status Quo fame, and Eric Bell of Thin Lizzy fame.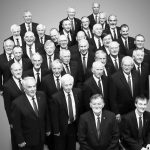 Kendal K Shoes Male Voice Choir
K Shoes male voice choir has been in existence since 1929. The choir has around 40 singers and performs concerts a year at a variety of venues in Cumbria and North Lancashire.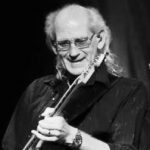 Eddie Allan
Eddie Allen was guitarist in Marty Wilde's Wildcats, Fender guitar demonstrator, and ex editor of "Guitarist" magazine.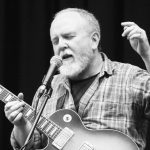 The Hustle
Described as "an excellent blues band" by Paul Jones on his BBC Rhythm and Blues Show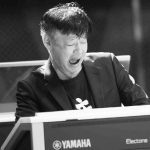 Max Takano
Max Takano is Yamaha's greatest ever electone artiste who has performed in over 30 countries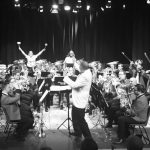 Langley Band
One of the oldest and most successful brass bands in the Midlands.
Morecambe Brass Band
The award-winning band from Morecambe.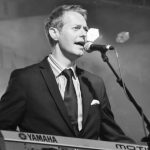 Peter Holt
Media Composer and award-winning musician.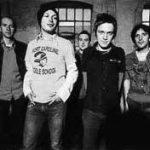 Subaqwa
Rock band who were signed to faith & hope records

Mill Theatre Company
We recorded one of their pre-productions.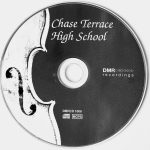 Chase Terrace High School
wind band, choirs, string ensemble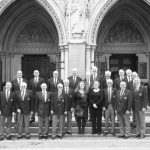 Chapel-en-le-Frith Male Voice Choir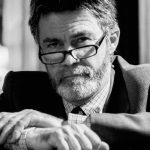 Dave Newton
One of the UK's leading pianist. He has worked with Buddy DeFranco, Alan Barnes, Martin Taylor, Carol Kidd, etc.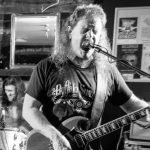 Tin Pan Alley
Blues rock band from Lancaster.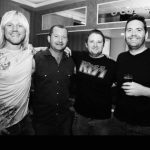 The Bottlenecks
The Bottlenecks are a great local band. the Who once had Paul 'The Rev' Mayers of 'The Prodigy' fame in the band.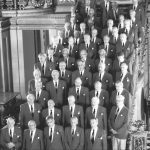 Steeton Male Voice Choir

Go to: home – about us – who we record – what we offer – contact us